20 Practical Tips for Traveling Alone
Sometimes we all need time alone to think about the difficult things, we get it. Who else just wants to get away? Traveling alone is inspiring. Go out there, be alone to be yourself, and then there's no pressure. Here're some tips on how to do it safely and enjoyably:
1. Tell Trusted Individuals
Haven't seen 127 Hours yet?
Well, unless you want to cut your arm off with a penknife, tell your friends and family where you're going. It's safer that way. Then they can come and rescue you when you're in need.
2. Make a Plan
When travelling alone, it's important to plan in advance. You don't have to have a detailed itinerary if you don't want, just make sure you know where you're going to stay for the first night. Get settled in.
3. Don't Travel Heavy
Packing lightly means that you can manage your luggage yourself. It means that you can leave a dangerous situation, with your valuables, quickly. Seriously, you can fit everything you need in a backpack, just make it happen.
4. Arrive and Travel by Day
Plan to arrive in places while it's still light. It can be dangerous to move through cities that you don't know while it's dark. And you're by yourself. It's a sensible move.
5. Mobile Contract
Make sure you sort out your phone. You're not going to want to be worrying about credit when making an emergency call. Sort it out, then forget about it.
6. Bring Battery Packs
There're not many more annoying things than your phone dying just when you need it. Also, it's nice to be able to have enough power to watch Netflix while on long bus or train rides. You're going to have a better time if you have enough charge to look at google maps. Invest in a good battery pack, you'll love it.
7. Go Out
Enjoy the evenings, go out alone and enjoy yourself. Have a drink at a bar or go to a few different pubs. It's rewarding to check out the nightlife of other places, find a local band playing and let your hair down!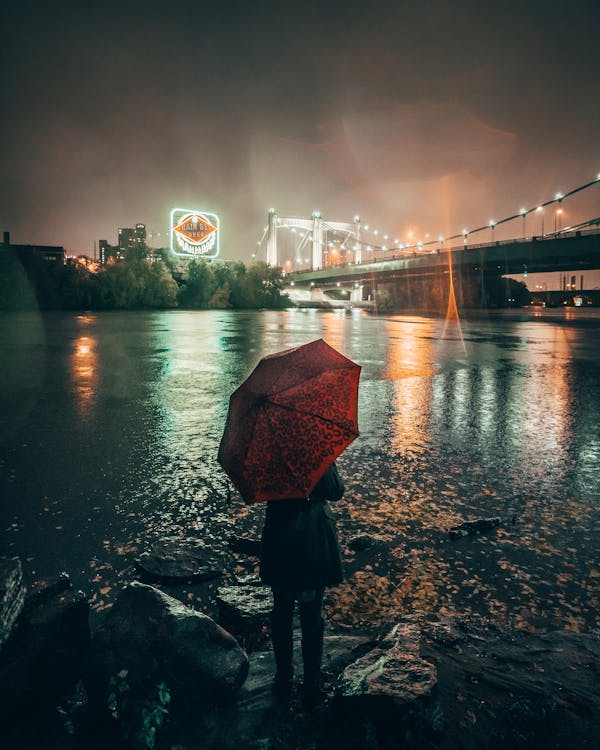 8. Find Other Travellers
You've got something in common, why not talk about that? Share stories of your journeys with other people at your hostel. Make some friends, get their hot tips for where to visit, have a better time.
9. Mix with the Locals
Go, try and engage in the authentic culture of the place that you're visiting. Wholesome stuff. Smile at the shopkeeper, ask the barista how their day is going, help someone who looks like they need a hand, ask the cab where people party… And once you've won them over, ask them where's good to eat.
10. Watch the World Go By
If you take the time to observe, you'll certainly see more of the world. Sit outside a café and have a coffee, eat your lunch on a park bench. Notice how people do things differently, see how things work, enjoy the details.
11. Open Up
And while you're striking up conversation with new people, open up. It's easier to have meaningful and memorable interactions when you're honest and upfront about difficult things. Just try. See how much more intense these new relationships are. Enjoy it Tell people your darkest fears, the worst thing you've done, hell, you might not ever see them again.
12. Eat out Alone
And while it seems sad and lonely, it's actually incredibly enjoyable. When's the last time you had a meal out alone? Treat yourself, and enjoy watching the world go by around you. And eat what the locals are eating, it's going to be the best thing on the menu.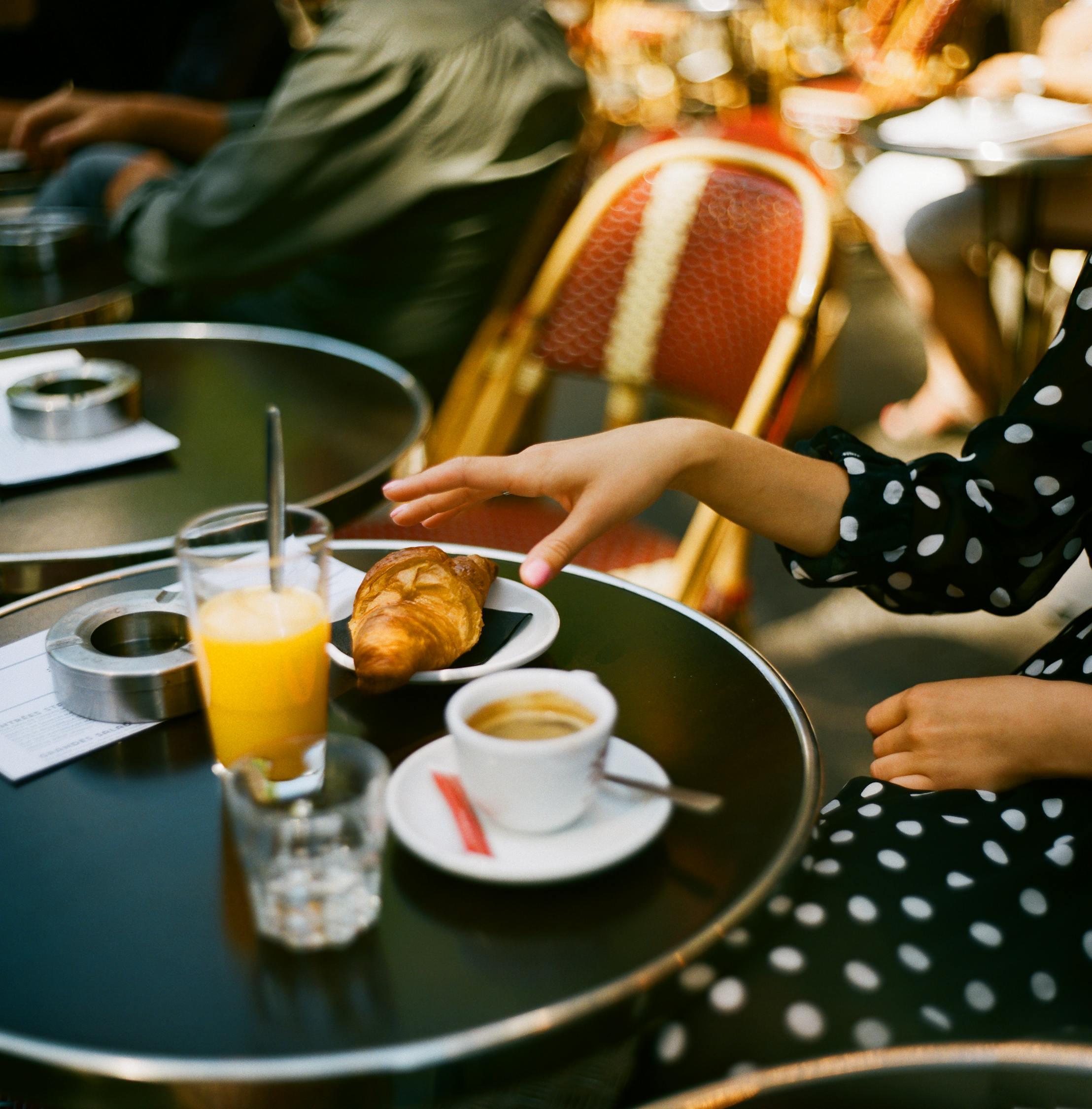 13. Take Tours
There're generally some free tours going in cities. Try taking a guided tour of a free museum or art gallery, get quickly and deeply involved with the context of the work. Incredibly intellectually stimulating. Or pay to take a tour of the city and absorb the culture and landscape of the place you're visiting. Sites like Meetup.com let you connect directly to local people!
14. Take Courses
Go on courses, do it! Courses abroad are great ways to meet new people who are interested about the same things as you. Do something sporty, or something crafty. Enjoy learning something new. Find courses online on Airbnb or other likeminded sites.
15. Do Non-Touristic Things
When in Rome, do as the Romans do. Try and see what the locals do for a good time, and do that. It's all well and good doing the traditional tourist things, but try to appreciate the place you're visiting from the local's perspective.
16. Get Away From Everyone
Take some time to actually be alone, since you're traveling alone. Since you're traveling alone, take some time to actually be alone. It's all well and good surrounding yourself by everything, but is that really why you wanted to get away all by yourself? Take time to reflect, take time to resolve issues in your mind. Really have a good think, then get back to having fun!
17. Take Essentials Out With You
Bring water. Bring money. Bring sun cream if you need it, have the name of where you're staying written down, bring a battery pack for your phone. Really, these are about staying safe and healthy. Hydration is very important in hot places, and you're going to get more out of your trip if you're feeling good.
18. Do New Things
There's going to be a lot of opportunity to do new things, so do. Make the most of your time away and try to have new experiences. Make your trip away memorable and get outside of your comfort zone! Try looking at Airbnb's 'experiences' for what to do while away.
19. Take Photos
Looking back through happy memories is a lovely thing. Document your travels, remember what a good time you had. Plus, you get to show other people just how great it was!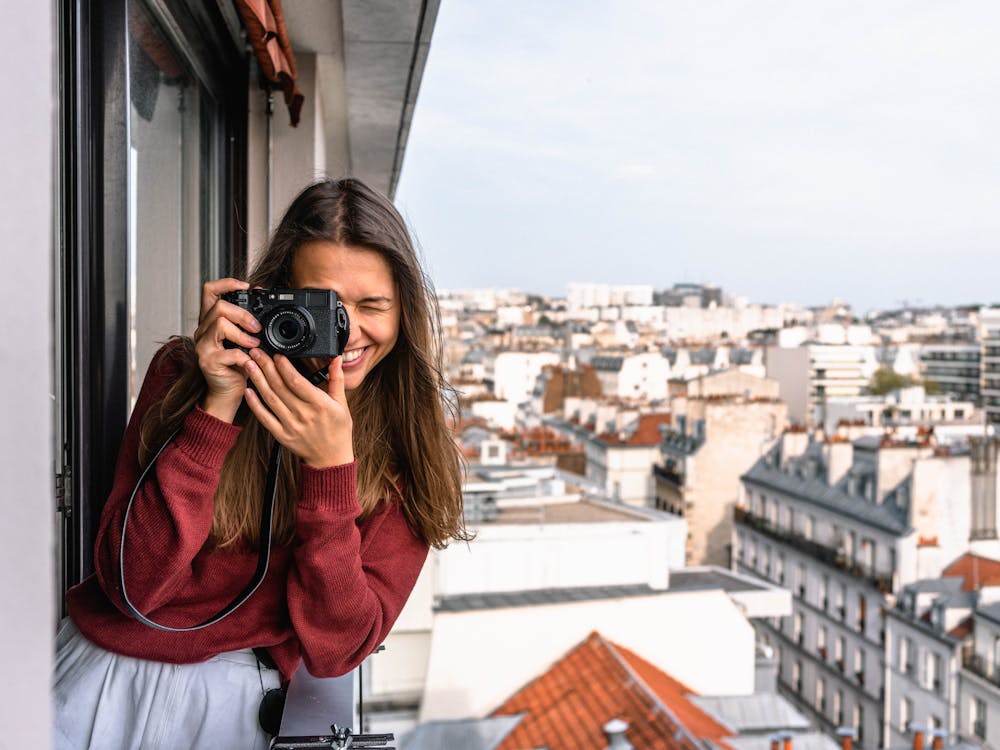 20. Trust Your Instincts
Don't think it's safe? It probably isn't. Doesn't look good to eat? You're likely right. Seem like a scam? Chances are, it is. Trust yourself, then act upon those gut feelings. It's always safer to opt out, but don't let your nervousness get the better of you. Embrace new things, and have a great time away!
---
And so, you're getting ready for the trip away; making mental notes on the twenty points above, creating an amazon wish list of battery packs, buying 100ml bottles of sun cream. And we all know you want to look the best during your time away … how're you going to feel buying coffee off that cute barista with chipped and grown out nails? Make the most of your trip and sort out your nails. Come and get some long-lasting shellac nails at Trieu Nails before you head off, they last for more than four weeks! No excuses, book here.